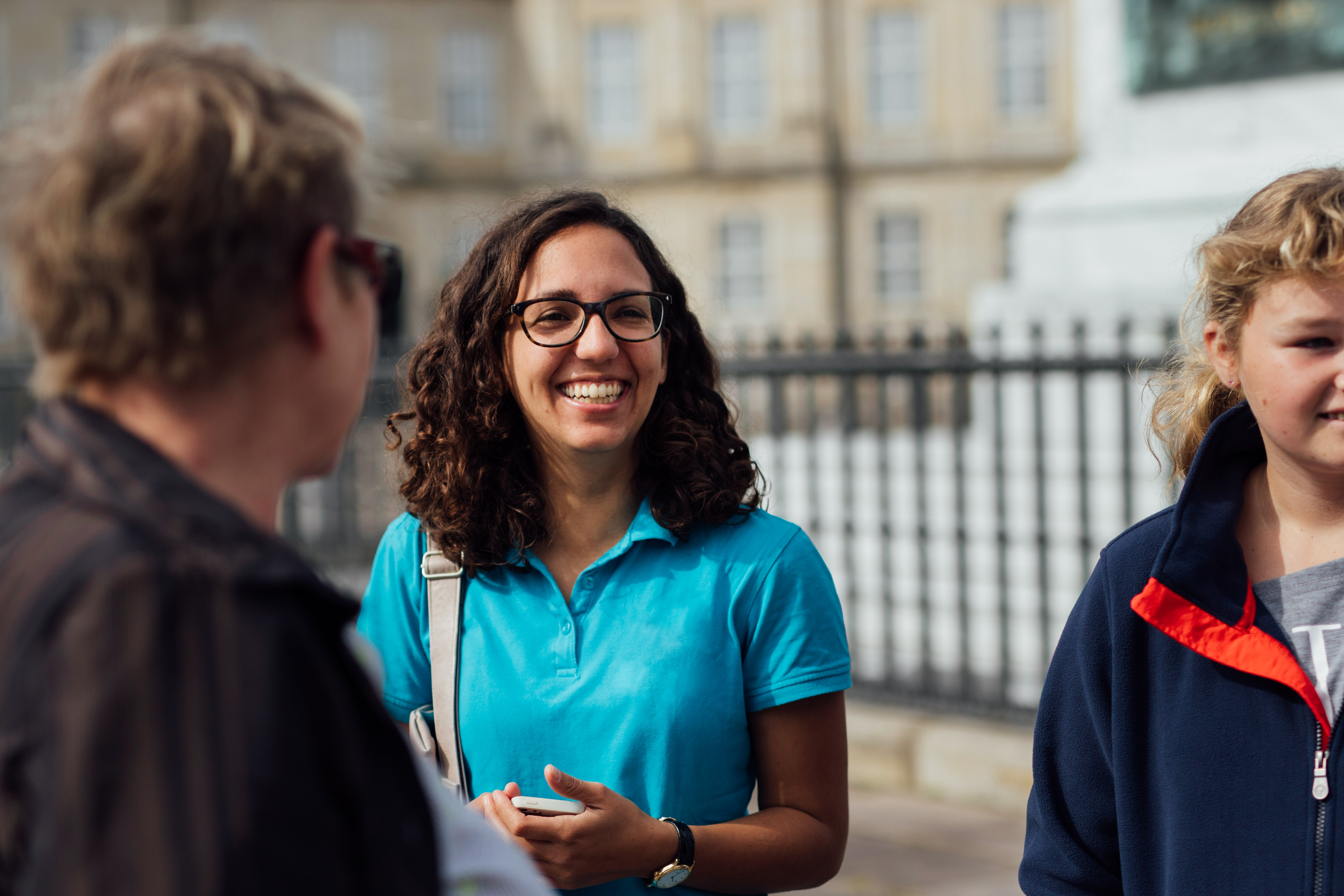 We are passionate about delivering inspiring, authentic and personalized guide experiences and highly professional hostesses in Copenhagen. Our staff is trained by us and is carefully selected.
We are a guide and host agency situated in the heart of Copenhagen. Passionate about providing great guide experiences and hostess services, we are your go-to agency if you're looking for a personal and professional guide or hostess experience. Whether you want to go on an 'edutainment tour', a classical city tour, tours on bicycles or you want to learn what that hygge is all about, or you're looking for someone to host your next event, we can provide you with multilingual guides and hostesses. We have more than 20 years experience with events, cruise handling and congresses – and are experts in Copenhagen.
We provide inspiring guide experiences for your event, cruise ship or next visit in Copenhagen. We educate our own guides and hostesses who are all carefully selected and tested on language, communication skills and knowledge. We can also provide you with highly professional hostesses and hosts for congresses and events, like small VIP events, large scale cruise ship calls and turnarounds. We would be happy to be your local staff and experience provider in Copenhagen. Contact us and tell us about your needs and we will find the perfect match.
Easy. Reliable. Manageable.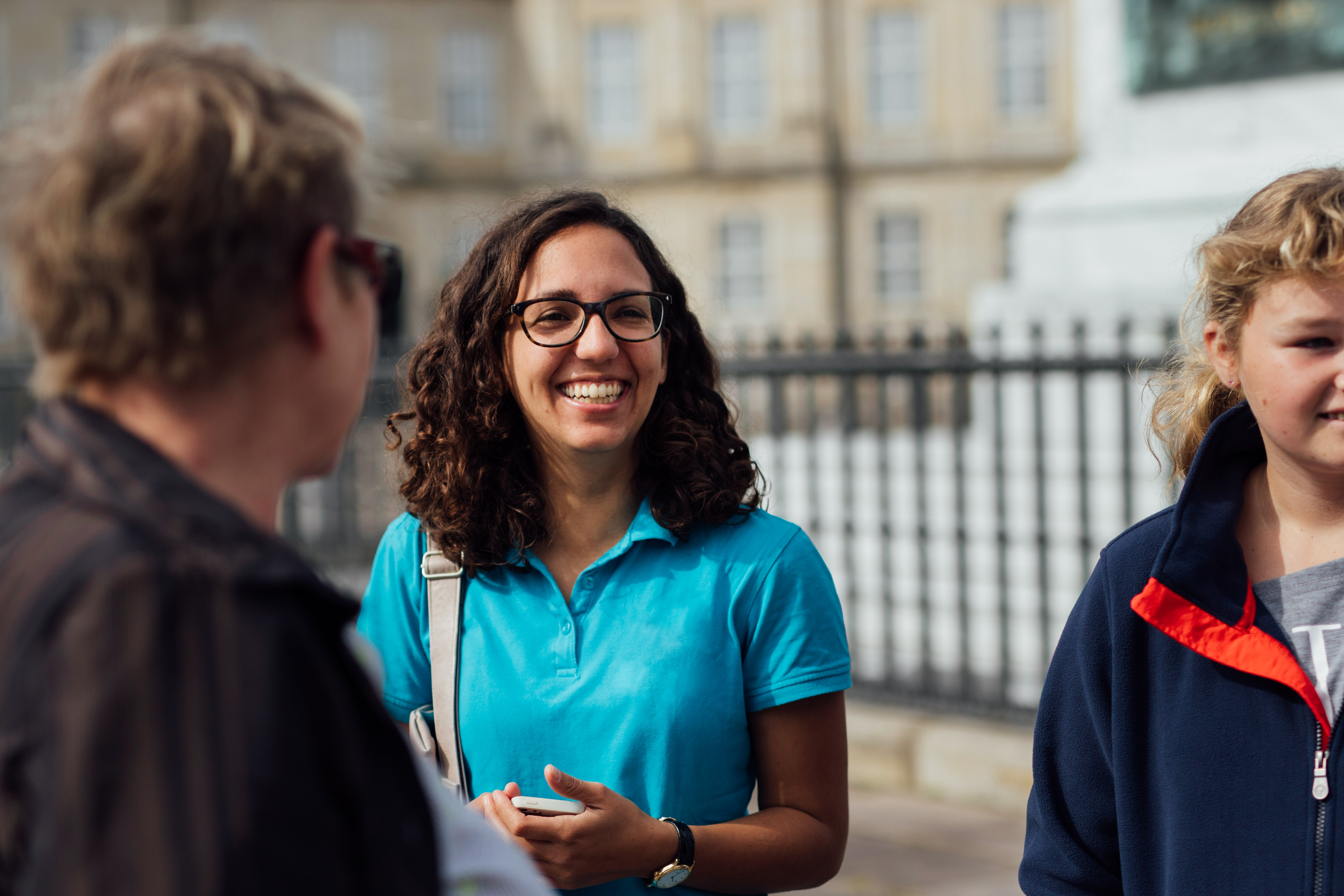 GVIDI was established to educate guides who you want to listen to. At GVIDI, we want our guides to be the voice of the localhood and its history in an inspiring and entertaining way, and for them to add their personal edge to the story. This is why we chose to educate our guides and hostesses/hosts ourselves – that way we can give you the ultimate experience when visiting Copenhagen.
Why the name?
GVIDI is Esperanto for "to guide" – and with the multilingual name we embrace our mission to deliver the most inspiring and personal guide and hostess experience to our international guests, clients and tourists.
CONTACT US TO REQUEST BOOKING FOR STAFF We are your Guide and Host Bureau where you can hire professional staff. Drop us a line and let us help you with anything you might need!
Tel.: +45 31 17 05 14
E-mail: booking@gvidi.dk