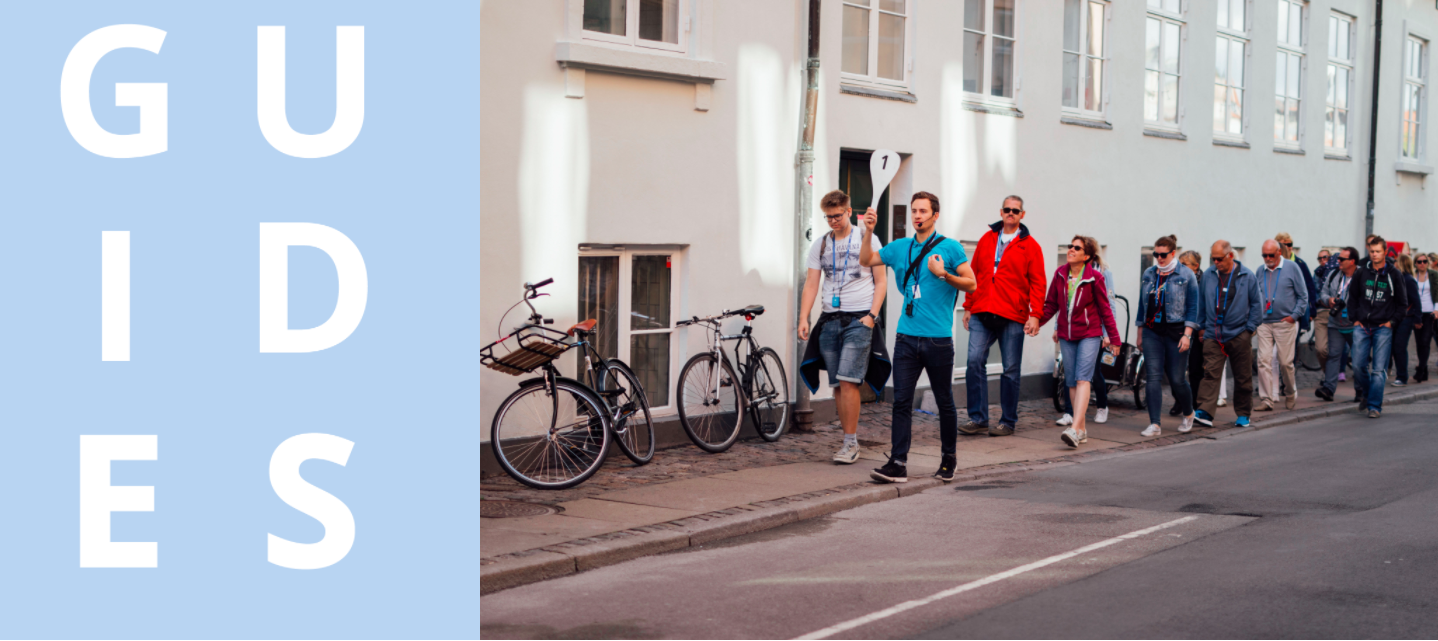 Our Guides
Interested in modern architecture? Danish design? Or perhaps the history of the city of Copenhagen? Maybe you prefer an introduction to Denmark as a country? Whatever your interest and needs, our guides are experts when it comes to Copenhagen. They're professional, fun, knowledgeable and trained to give you a great experience when visiting Copenhagen.
We can offer a wide range of tailor-made tours that suit your wishes and needs. In need of inspiration? Check out our four most popular tours to get your ideas going.

Explore Copenhagen both on land and sea. Copenhagen's laid back vibe invites you to explore the old streets and colorful houses. Explore major historical sites, ancient buildings, modern architecture and the city's other marvels. Tired of walking? Hop onto a canal boat and see things form a different perspective – the waterside!

Copenhagen is narrow paved streets, old bridges, big green spaces, beautiful architecture and a lot of water. Explore the city by foot together with our knowledgeable guides who will take you on a stroll through Copenhagen's canals, lively streets and hidden gems.

Do you love food? Do you love to savour a culture and understand a city by taking a bite of it? Then the Foodie Tour might be the right choice for you. You'll get an authentic taste of Denmark, relish the world famous smørrebrød and maybe even learn how to pronounce it.  

Why do Copenhageners worship their bicycles? Where do they hang out after work? And what is that hygge all about? Explore new angles of the vibrant metropole by experiencing it like a local. The perfect way of getting a closer look behind the scenes of the lifes of the usually reserved Scandinavians!
Languages spoken by our guides: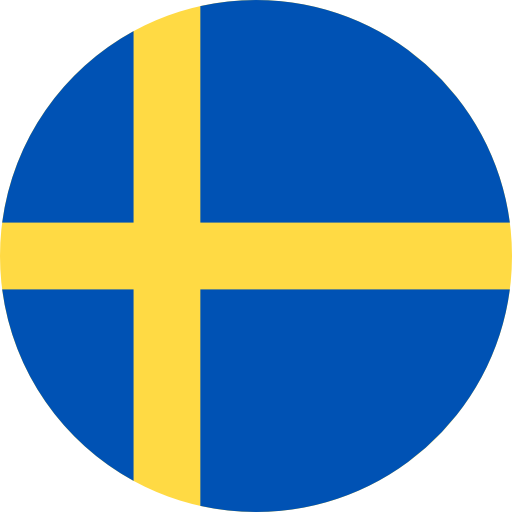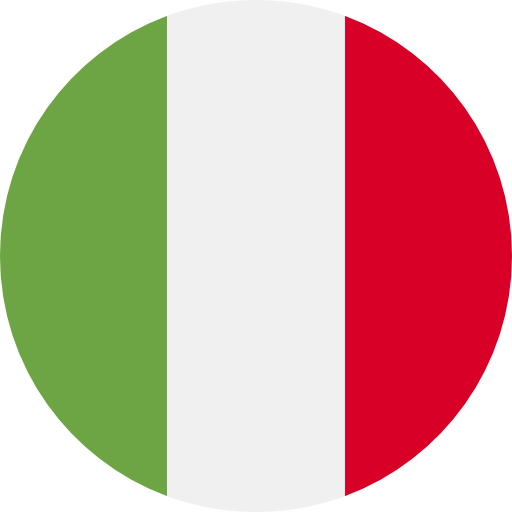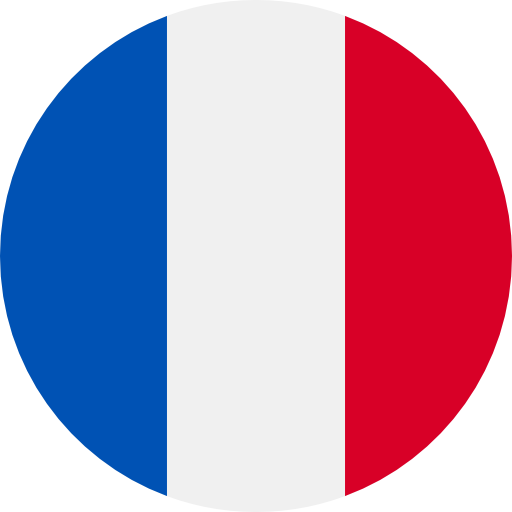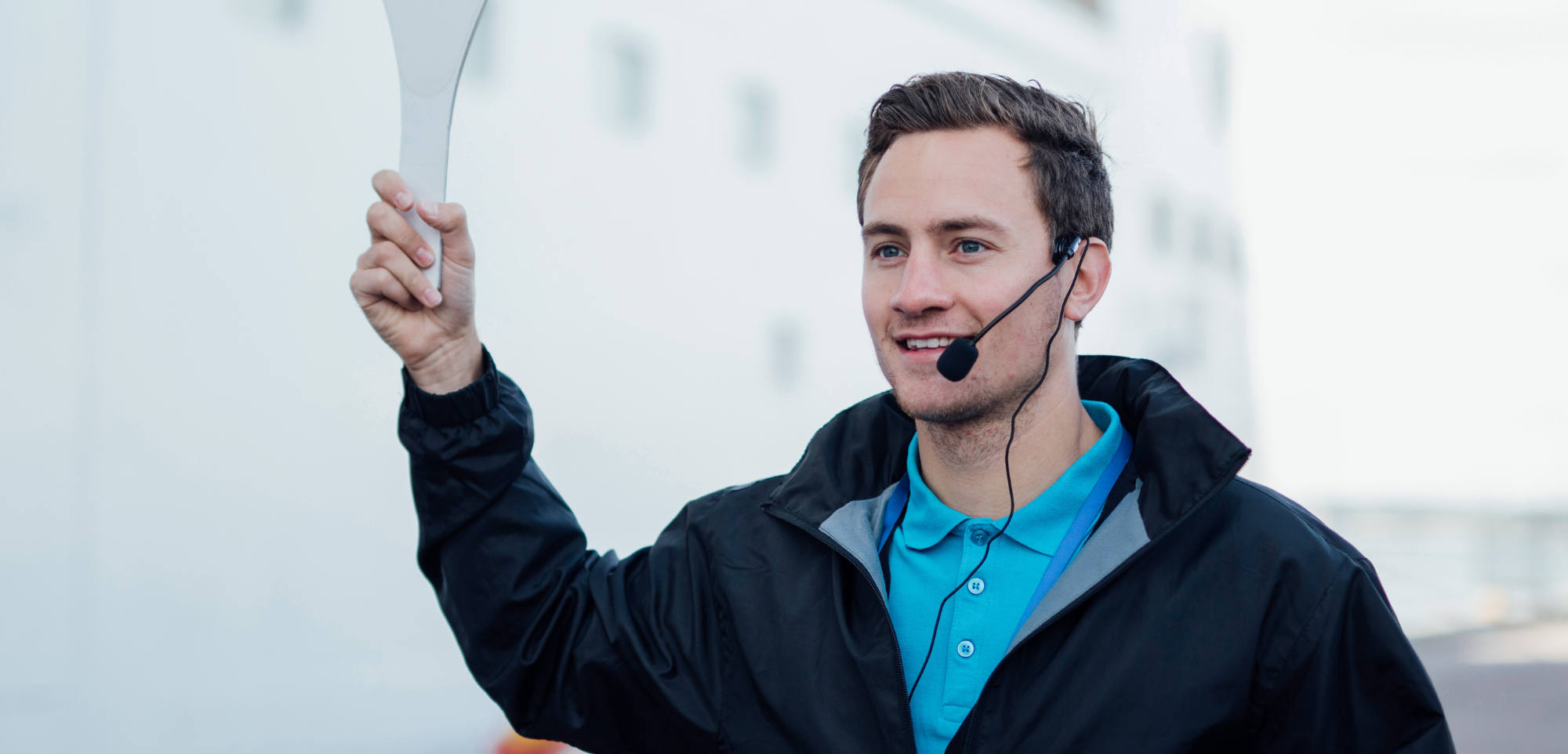 The tours were very well-received and pax loved the guides and the city. The team in Copenhagen got everything done that we needed done efficiently and well. I really, really enjoy working with Peter and their guides. Overall, a great company to work with.
Contact us and start planning your tour today!
CONTACT US TO REQUEST BOOKING FOR STAFF We are your Guide and Host Bureau where you can hire professional staff. Drop us a line and let us help you with anything you might need!
Tel.: +45 31 17 05 14
E-mail: booking@gvidi.dk